Funeral & Sympathy Flowers delivered in Colchester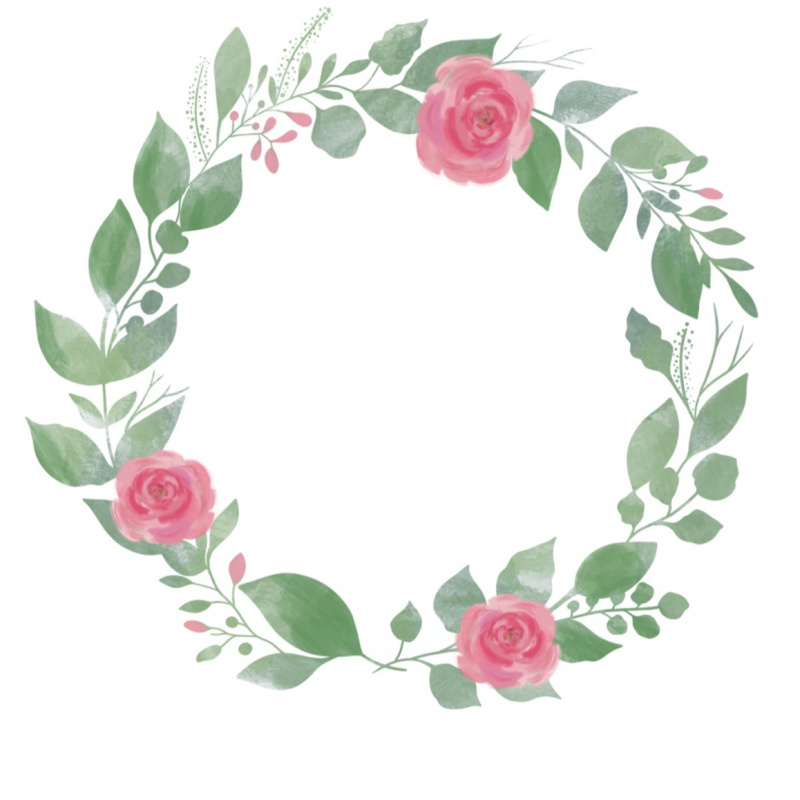 Here at Vanilla Blue Flowers in Colchester, we are here to help and guide you in putting together your personal floral tribute. Whether you want to send a simple tied bouquet, traditional wreath, a heart tribute, of full casket spray, our highly trained florist Rebecca will do her utmost to provide you with a thoughtful and beautiful floral display for those times when words just aren't enough. She is dedicated to make sure everything runs smoothly from the ordering through to delivery with maximum sensitivity in mind at this sad time.
We have a selection of products in our on-line shop, but we can make bespoke items for your individual requirements.
We offer a free delivery service to the following local funeral directors;
Please use code Fnld22 on check out to claim free delivery for funeral items only.
Please feel free to give us a call and we can talk through your requirements, if you would like to pop down to the workshop please give us a quick call to ensure we are available for you.
/opt/ft/core/content_blocks/bootstrap/CMSImageSet/content.tpl.php